Main products
 We are always improving our fundamental technologies through various research activities and are continuously aiming for highly cost-performant products.
Pipe and Plate heat exchanger
 With many years of manufacturing experience in making heat exchangers, combined with the know-how of various welding techniques, our products are widely used over many applications, such as: heating and air conditioning units, professional cooking and drinking equipment , and fuel cell units.
 We're always refreshing our products and designing specifically to our individual customer's needs.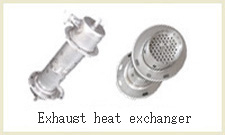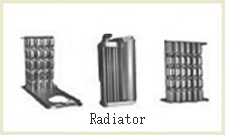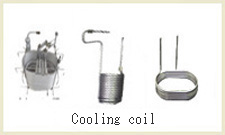 Supply and Exhaust pipe
 We specialize in supply and exhaust pipes which are used in gas appliance s and oil heaters.
 Current domestic market-share of our supply and exhaust pipes is about 70%.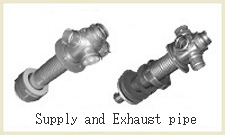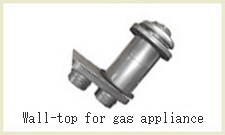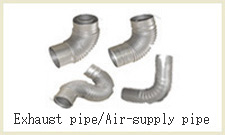 Pipe heater
 We manufacture many different kinds of pipe heaters; our main product being a rubber moulded type. These products are used specifically for refrigeration equipment applications.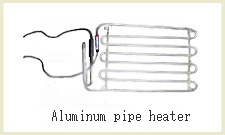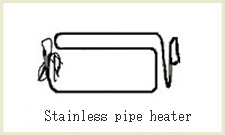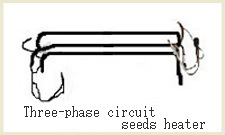 Floor heating panel
Our floor heating panels have a variety of applications in many different fields, though the main use is in individual homes.